Mother's Day 2020 Date
by The Editor on February 19th
Mother's Day 2020 Collection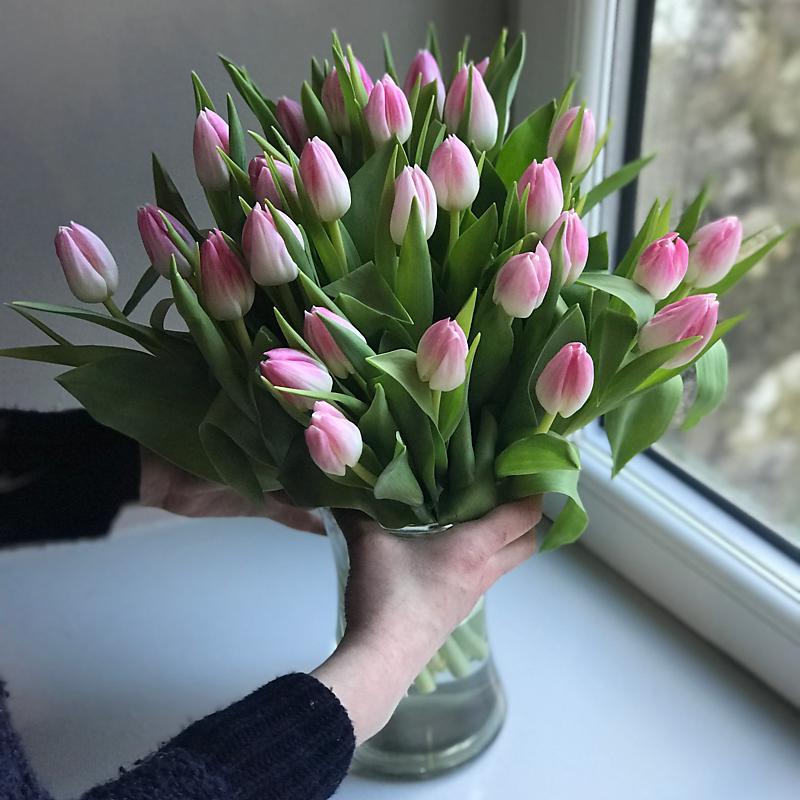 Mother's Day in the UK falls on Sunday the 22nd of March 2020, exactly one week before BST kicks in, the clocks spring forward, and everyone's mood improves as it gets dark an hour later.
Ever wonder why here in the UK Mothering Sunday lands on a different date each year? It's because the holiday is traditionally observed on the fourth Sunday in Lent. Many countries, such as the USA, don't have any traditional religious connontations with their version of the holiday which is why it's on a fixed date every year.
From it's religious origin, the modern version of Mother's Day in the UK nowadays more closesly resembles its American counterpart in being a celebration of mum (or mom) as opposed to a day on which people visit their 'mother' church.
If you are interested in getting wholesale flowers for Mother's Day, please see our contact details below:
Email - sales@flowerexperts.com
Phone - 0131- 539 - 7858
Fax - 0131 - 476 7475
Welcome to Flower Experts
Written for you by flower experts, giving you tips and advice on everything flower related. Read interesting flower facts and news.
Send Mother's Day Flowers
Latest News