Autumn 2020 Collection
by The Editor on September 14th
Autumn 2020 Collection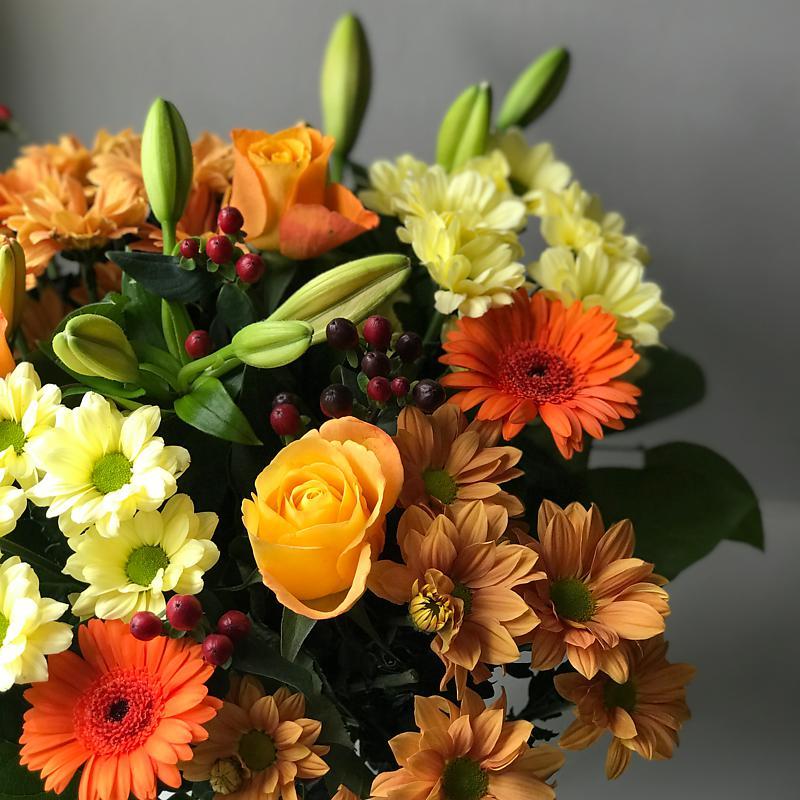 As we prepare to swap cold brew for hot cappucino, sunglasses for beanies, and salads for soups, it's evidently that autumnal time of year again. The days are beginning to draw short, the weather is getting cooler, and soon the leaves on the trees will transform into all kinds of gorgeous beige and orange hues.
In keeping with this seasonal shift we have a wonderful new selection of autumn flowers available for order. You can get in touch with us using the contact details below for more information.
Email - sales@flowerexperts.com
Phone - 0131- 539 - 7858
Fax - 0131 - 476 7475
Welcome to Flower Experts
Written for you by flower experts, giving you tips and advice on everything flower related. Read interesting flower facts and news.
Send Autumn Flowers
Latest News