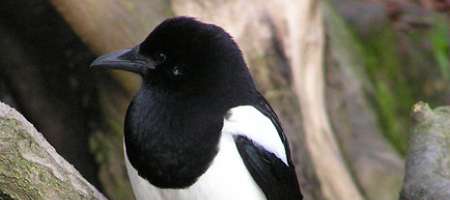 Qixi - Chinese Festival
by Brian Nisbet on February 16th
Qixi is the Chinese romantic festival, akin to western tradition of Valentine's Day. It falls on the 7th day of the 7th lunar month, most often in early August. The story around Qixi is that Niulang, a cowherd lived with his elder brother and sister in law, but as she did not like him, he left with just one cow. The cow turned out to be a god in bovine form, and led him to a lake where fairies bathed. Here he met, fell in love with and married Zhinu, and they had 2 children. The emperor frowned on marriage between humans and fairies and sent his wife in search of them, but the fairy returned to heaven. The cow told him to turn his hide into magic shoes after his death, and so Niulang did so, and searched for the empress, who slashed the sky with her hairpin, creating the Milky Way to separate him from his wife. Magpies formed an obliging bridge over the Milky Way and he could now visit his wife. Even the empress was touched by this and allowed them to meet each year on Qixi. Traditional gifts given on Qixi are now being replaced by presents similar to those given here on Valentine's Day such as bouquets of flowers.

Other traditional occasions for giving flowers include birthdays, Mother's Day, Father's day, Christmas, anniversaries and weddings, and funerals. Flowers are traditionally given to people in hospital by visitors, and of course the birth of a child is celebrated by presenting the new mother with a bunch of flowers. Flowers are also bought as away of apology, or simply as a gesture of love. Flowers mean so many different things to people, but are always a joy to receive.
Welcome to Flower Experts
Written for you by flower experts, giving you tips and advice on everything flower related. Read interesting flower facts and news.
Send Christmas Flowers
Latest News