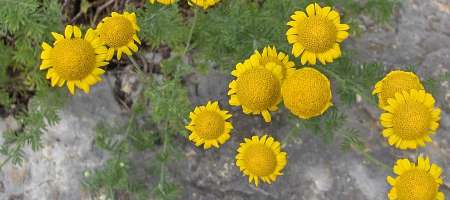 Flowers from Russia
by Barry Marshall on June 17th
Some men and women see flowers as a wasteful gift but in Russia they believe that flowers are an intelligent woman's friend. A single rose is able to create passion, to soothe, to cheer, to beautify with its very presence. Like a true friend, flowers improve moods and create intimateness.
Russians believe strongly in love and romance and this is very important to their culture. Red roses are a gorgeous colour, perfect shape, and a very pretty flower, so it is natural that people like them. Also the scent of a rose is a lot stronger than most flowers and will keep longer.
The culture in Russia implies that a person should send an odd number of roses and only send an even number when the flowers are for sympathy. If you are just sending an ordinary bouquet the odd number rule does not count. In general, Russian customs do not vary much from the ones in Europe and in America.
Roses are a sign of romance and love and are guaranteed to make the recipient happy and of course, the most popular time to send them is Valentines Day (February 14th). Flowers are also sent on other Russian holidays such as International Womens' Day (March 8th), Christmas as both the Orthodox and Catholic occasions are celebrated, and also New Year.
Giving flowers shows dedication and initiative that you have spent time in choosing a beautiful bouquet for that special person which will brighten up their day.
Welcome to Flower Experts
Written for you by flower experts, giving you tips and advice on everything flower related. Read interesting flower facts and news.
Send Christmas Flowers
Latest News