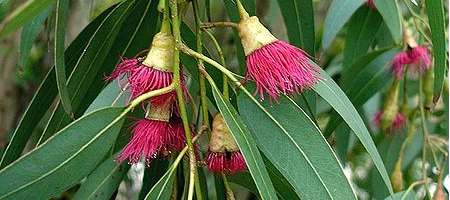 Flowers from San Remo
by Brian Nisbet on May 11th
San Remo is well know as the Town of Flowers. The excellent climatic conditions allow the growth of vibrant and flourishing tropical vegetation such as palm trees, cactuses and brightly coloured flowers. Beautiful roses, carnations and colourful begonias flourish in the climate conditions which make the growth possible. The flowers can be found everywhere due to them being the symbol of the city.

Large greenhouses can be found on the San Remo hills where water tanks are used for irrigation. The exceptional climate contributes to the world wide known production of commercial flowers and plants. Due to the position within the Mediterranean area there is a variety of climate conditions. The most important factor that determines the climate are the Alps, the coastal outline and the local winds. This makes ideal conditions for the growth of flowers and plants.
Floriculture started at the end of the 19th century and has grown into a multi million pound export industry. Due to the climate, flower production continues throughout the year. During the winter the temperature is low but the sun level is high with a low level of rain. The mountains act as a barrier that protect the flowers from damage.
There are many small family farms on the hills around San Remo which grow flowers and plants. They normally belong to co-operatives which export the flowers to many parts of the world.
Tags: san remo, irrigation, mediterranean, roses, carnations
Welcome to Flower Experts
Written for you by flower experts, giving you tips and advice on everything flower related. Read interesting flower facts and news.
Send Christmas Flowers
Latest News